"I focus an estimated 30 percent of my awake time not on our properties, but on community building."
– Kemper Freeman
Community building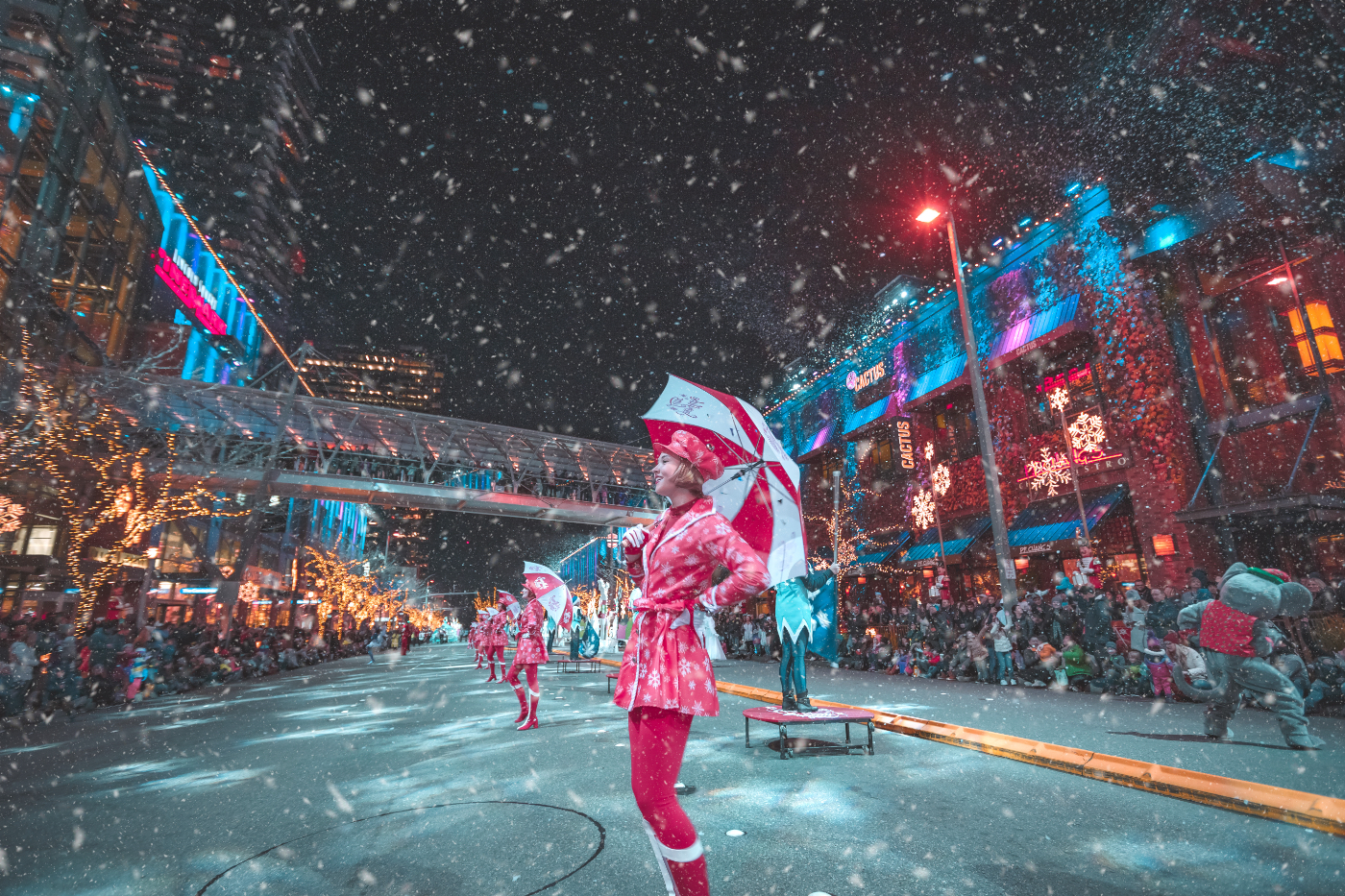 1/3 Waking Hours to Community
Community
Building Events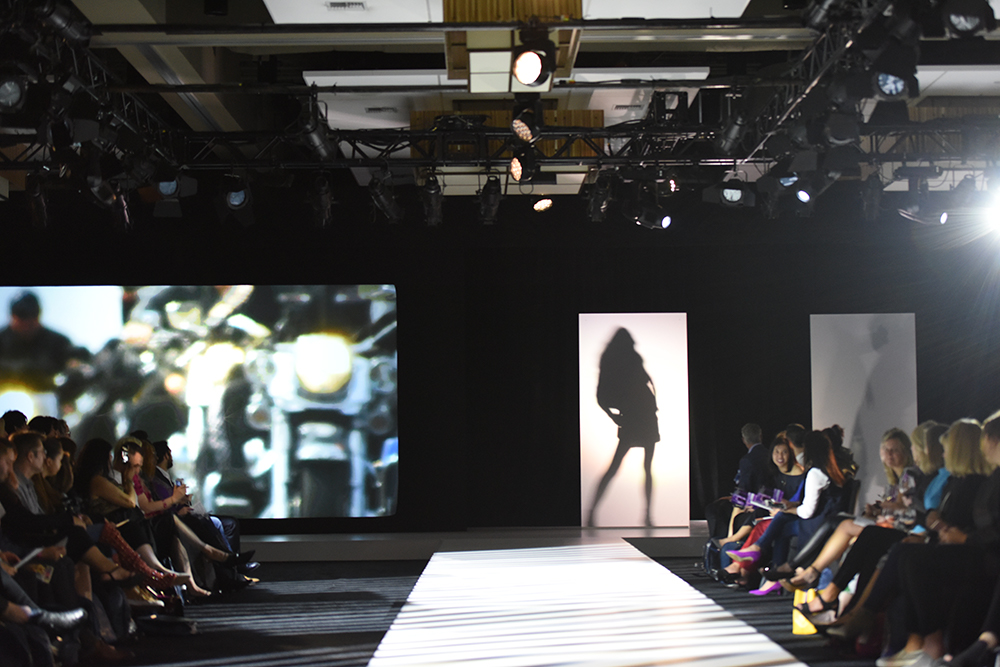 Fashion Week
Fashion Week at The Bellevue Collection doesn't just highlight great fashion on the runway, it keeps a steady focus on supporting local community organizations as well. Fashion Week in its 15th year is a week-long, day-to-night experience complete with runway shows, chic parties, special appearances, stylish in-store events and irresistible shopping. It puts Bellevue at the forefront for fashion and supports multiple human service organizations through ticket sales donated by The Kemper Freeman Family.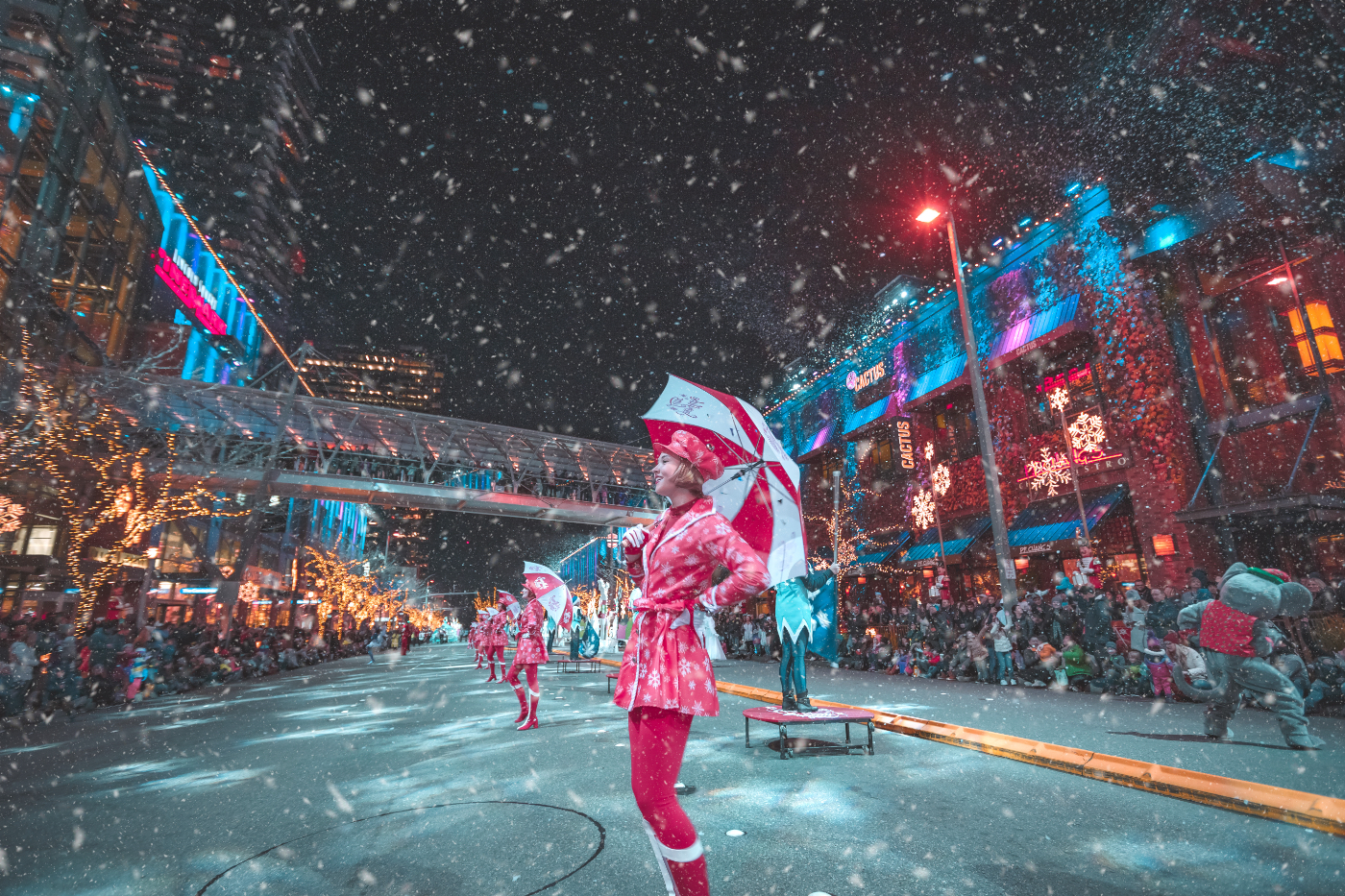 Snowflake Lane
Since 2005, those visiting the shopping center in Bellevue between Thanksgiving and New Year's Eve have been greeted each evening by a winter wonderland. A complimentary, nightly parade along Bellevue Way features live drummers dressed as toy soldiers, costumed characters, a computerized, choreographed music-and-light show, and snow machines producing a flurry of artificial snowflakes.
"To sit out there at Snowflake Lane and see people who have come from Ellensburg, Cle Elum, Canada, Alaska, and Wyoming with their grandchildren is great."– Kemper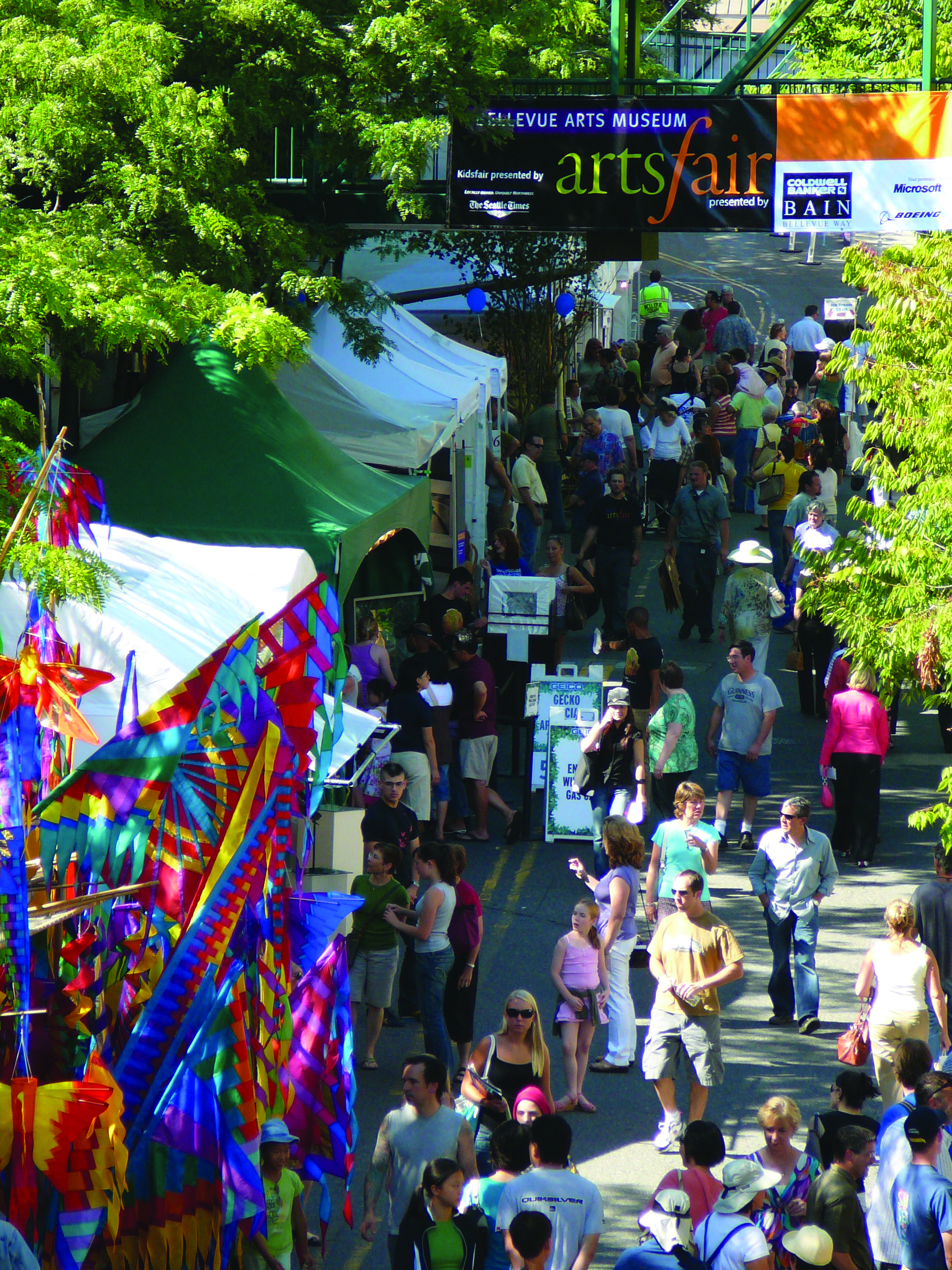 Arts Fair
Bellevue Arts Museum hosts the largest, award-winning arts & crafts festival in the Northwest. We are committed to handmade excellence and supporting national designers, artists, and craftspeople. Shop from over 300 inspiring artists showcasing unique, handmade craft and art. This marketplace represents modern, traditional, and emerging work.
Local Board &
Business Involvement