"Our family history is all about giving back to the community in which we have been so fortunate to grow our family business."
– Kemper
Philanthropy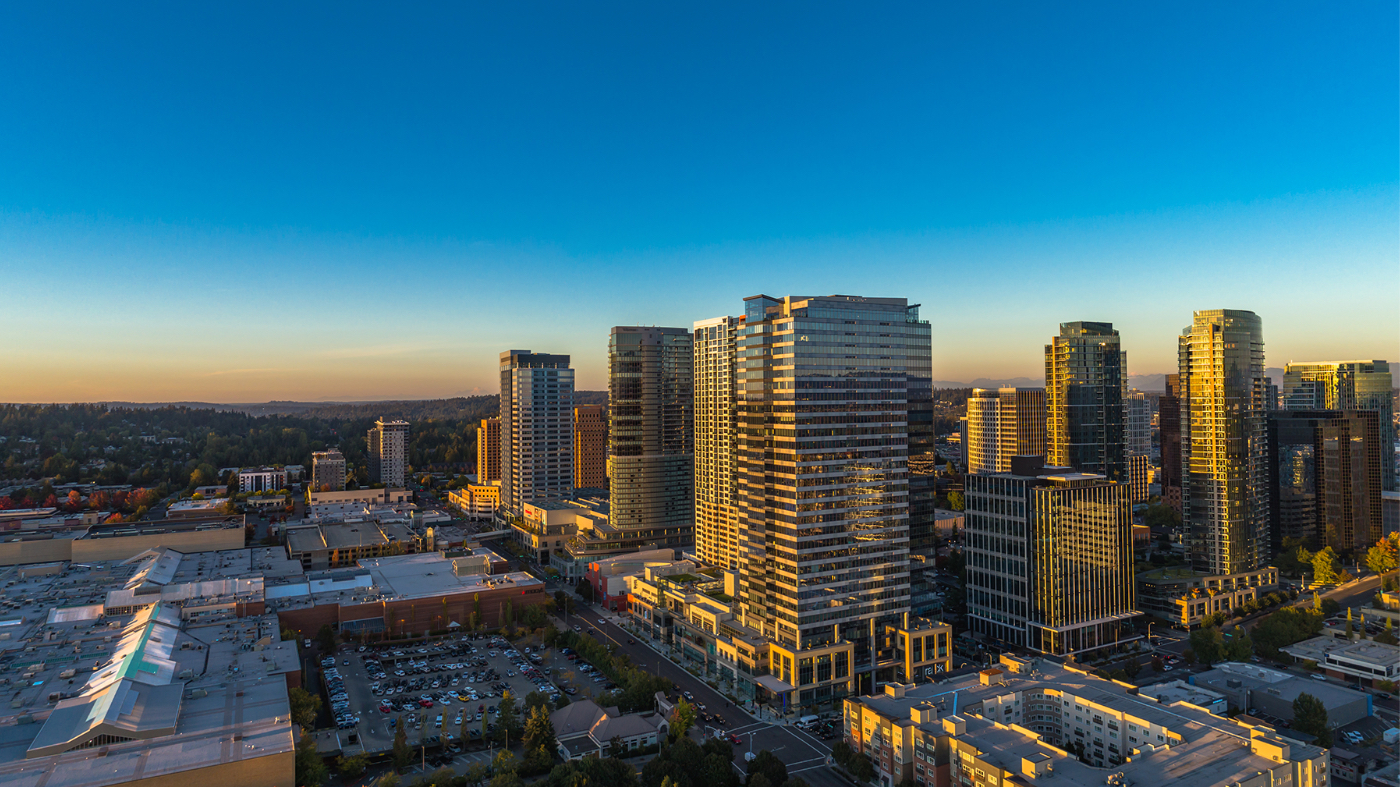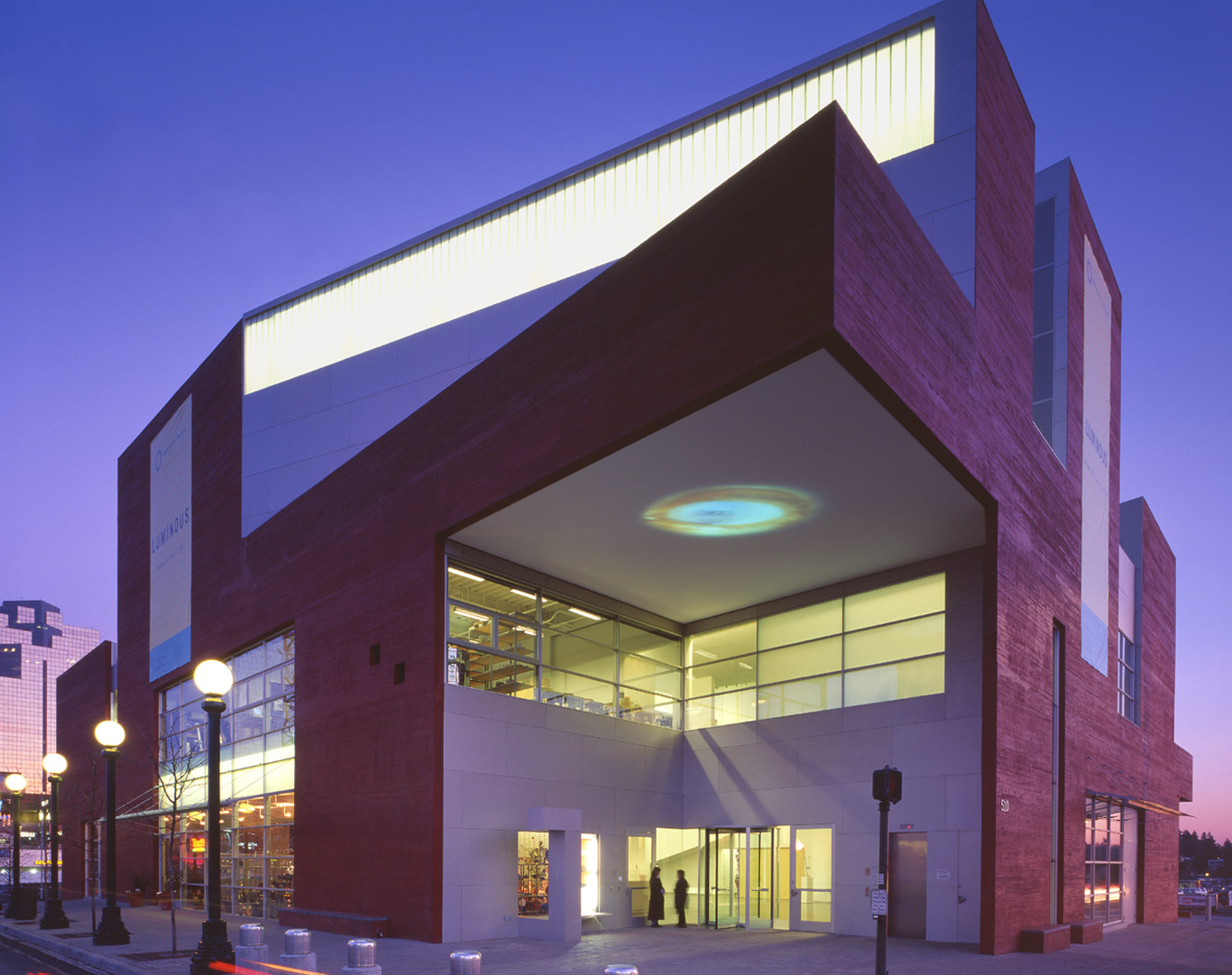 Bellevue Arts Museum
Kemper is dedicated to promoting and sharing fine arts with the community of Bellevue. That commitment can be seen as he led the capital campaign to help the Bellevue Arts Museum move to their new home, his leadership role in bringing a performing arts center to Bellevue, and even in the fine art installations shared with the public throughout The Bellevue Collection. In talking about the arts, Kemper says,
"Supporting the arts is just one of many initiatives that makes the quality of life on the Eastside so high and enriching for our families. I am fortunate enough to live and raise my family here in Bellevue and exposure to art, whether it is in a museum or in a public street or building, is so important to building our community and culture."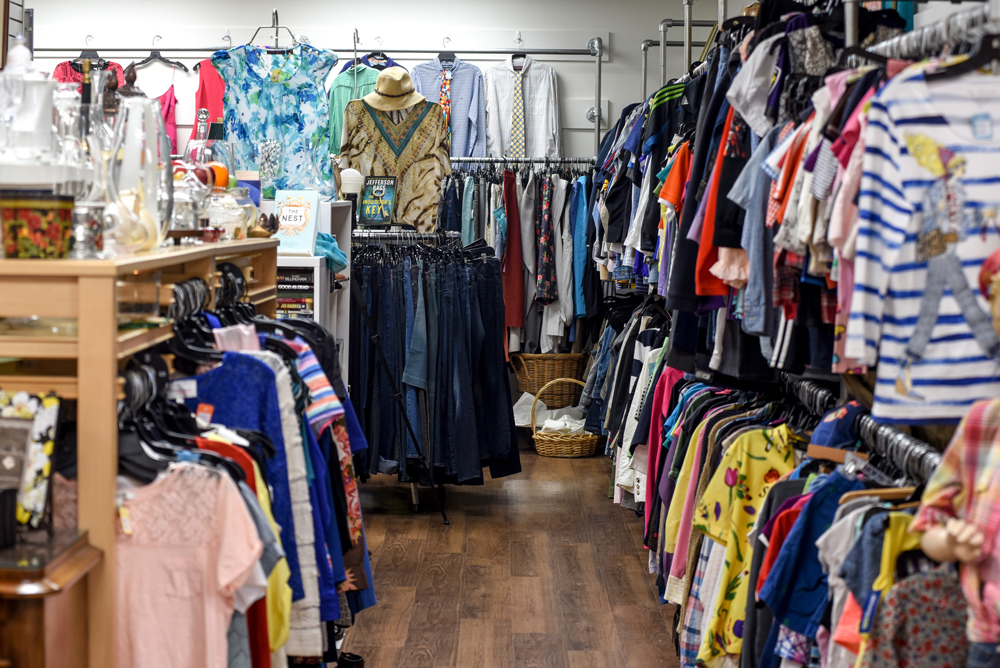 Bellevue Lifespring
Bellevue LifeSpring mission is to foster stability and self-sufficiency for Bellevue's children and their families through programs that provide food, clothing, education and emergency assistance. The Bellevue LifeSpring Thrift Shop has operated in Bellevue Square longer than any other tenant and pays just $1 per year in rent. Thrift Shop profits contribute to Bellevue LifeSpring social service programs and services that feed, clothe, shelter, and educate those most vulnerable in our community. Additionally, thousands of low-income seniors and families benefit from vouchers for free quality clothing and shoes for work, school and basic need. These efforts are supported by a large team of volunteers who in total donate over 10,000 hours each year keeping the shop staffed and operating.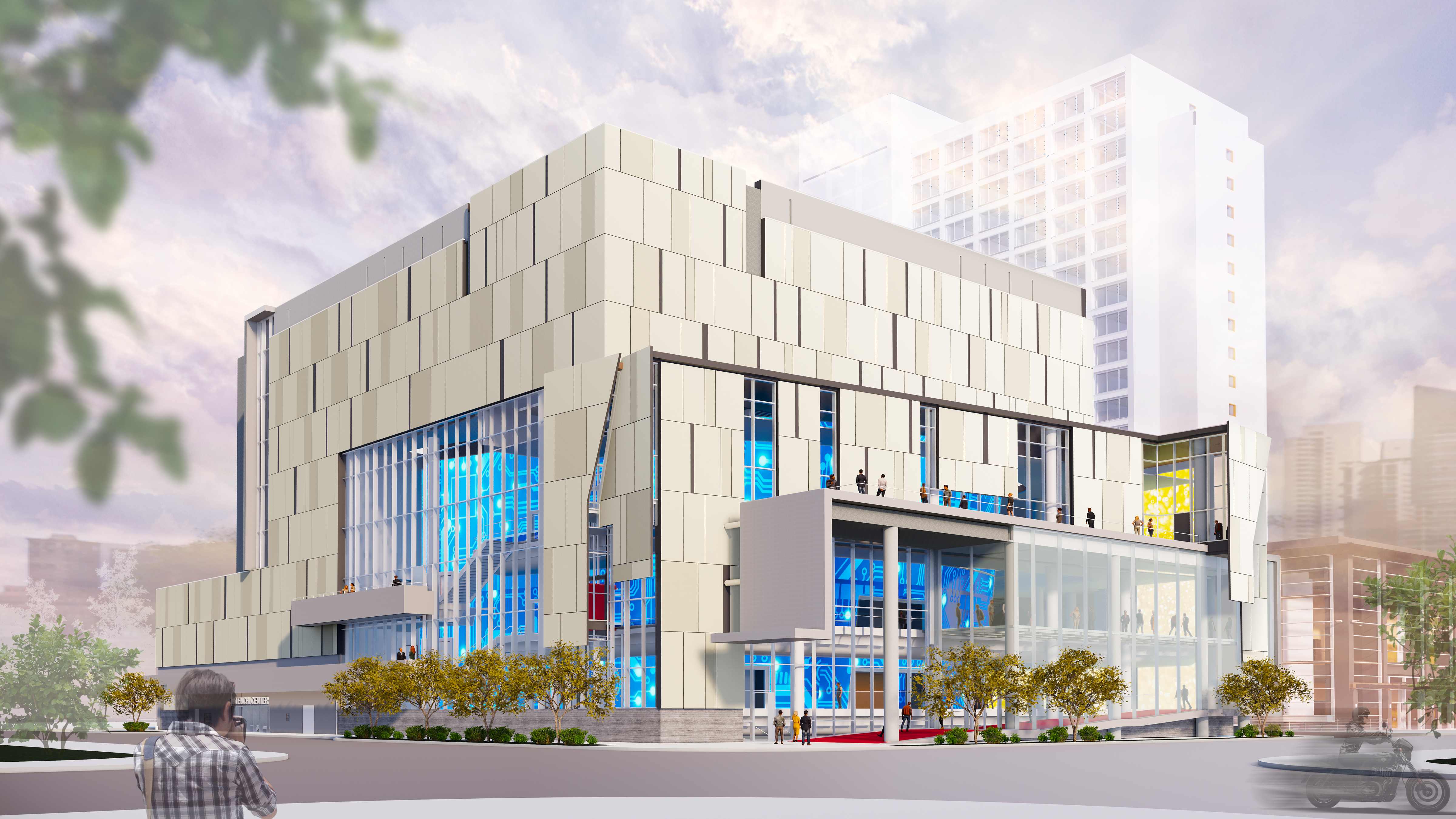 Performing Arts Center Eastside
PACE (Performing Arts Center Eastside) is a non-profit organization building the future of the performing arts for the Eastside. Through the planning and actualization of a first-of-its-kind performance space, thought-leaders from the arts industry and technology sector and arts educators behind PACE aim to usher in the future of live performance and cultural engagement. Our signature project — the trailblazing, immersive technology-enabled performing arts center that is currently in design — is a 21st century "Cultural Hub" will house next-generation performances as well as community gathering spaces to nurture the growth of the region's artistic community.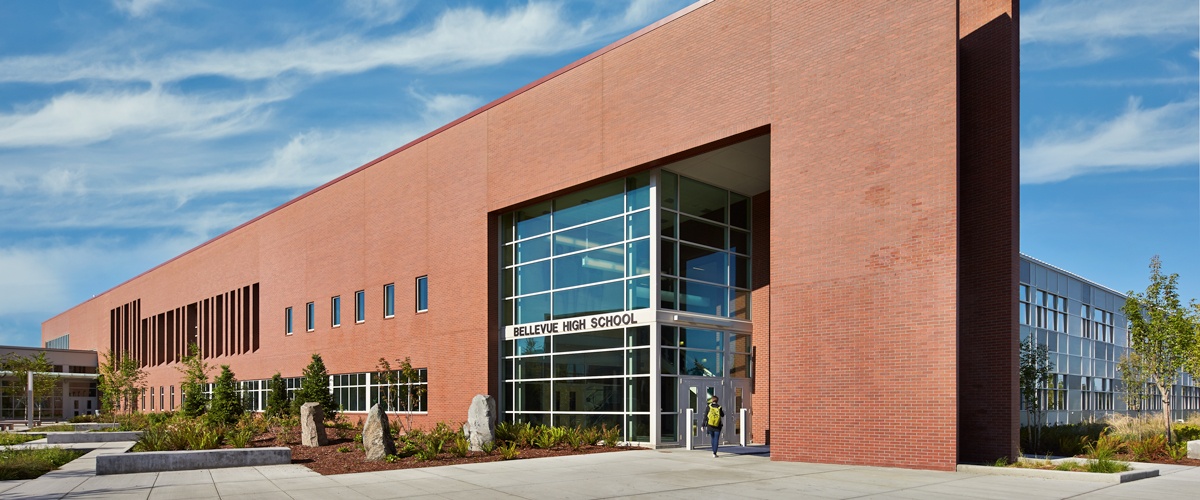 Bellevue Schools Foundation
The Bellevue Schools Foundation promotes and helps fund the best possible learning opportunities for all students in the Bellevue School District. The board very much wanted the Foundation to become a Bellevue institution. They knew they needed visibility, more money, and meaningful projects that would resonate with the community.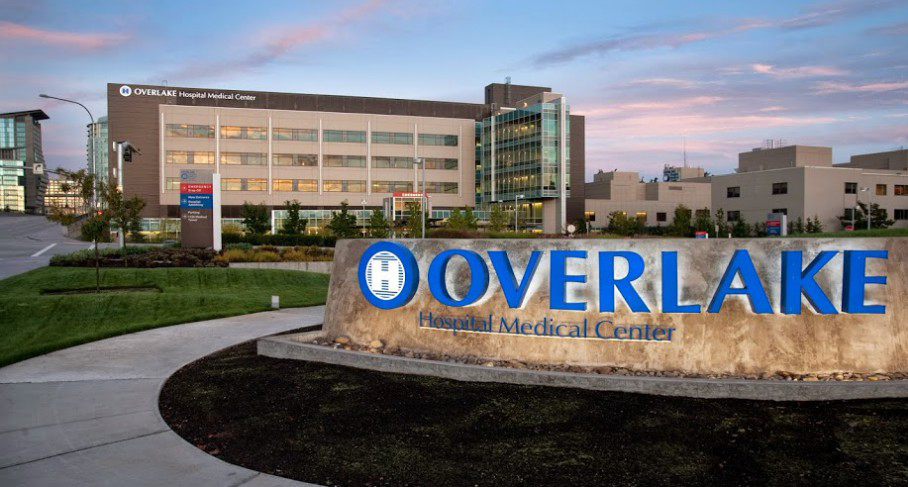 Overlake Medical Center
In 1951, the US Health Department noted a lack in quality health care facilities in the Puget Sound region. As a result, Kemper's father championed the initiative for the construction of Eastside's first hospital, now Overlake Medical Center. He served as general chairman of the fundraising campaign in the late 1950s. He enlisted both his tenants and friends to get behind the drive and even mortgaged his home in Medina to secure the building site. Today, Overlake Medical Center remains a not-for-profit voluntary, non-government, locally governed organization. As the Eastside's first Level III Trauma Center, this Bellevue hospital provides more than 2,500 health care jobs. As a member of the hospital's Board of Trustees, he vigorously supports maintaining the medical center as a private, not-for-profit entity to serve the Eastside and has served as co-chair of the hospital's capital campaigns.
Additional Causes
Women of Influence – PSBJ
Special Olympics Washington
Jubilee REACH
Stronger Families
Eastside Heritage Center
Bellevue LifeSpring