"Additional investments in road infrastructure and automotive technologies are the keys to future mobility throughout our region."
– Kemper Freeman
Regional mobility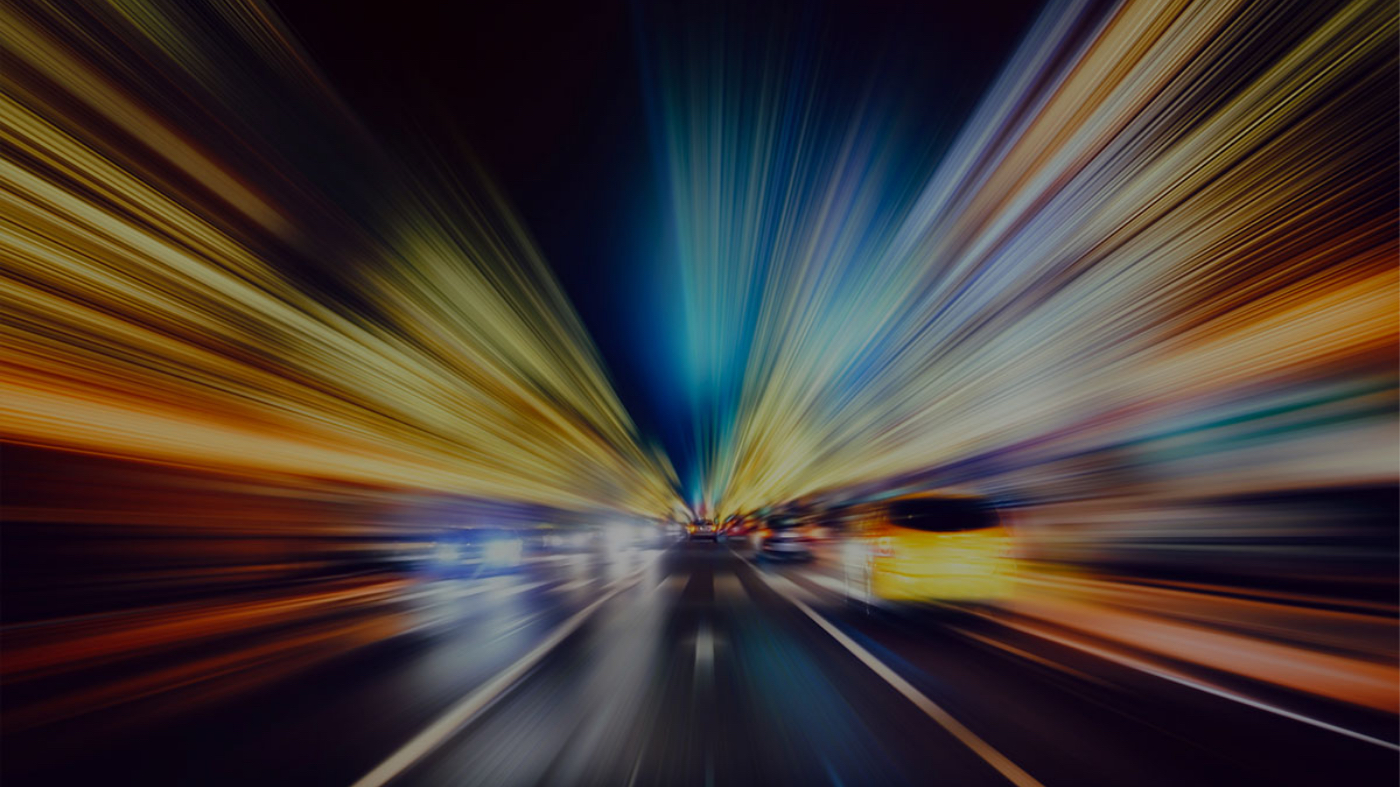 Why Transportation Matters
The importance of championing
of regional transportation solutions
We need a measurable reduction in traffic congestion to improve regional transportation.  Traffic congestion in the Central Puget Sound region has been worsening for decades, damaging the State's economy with attendant loss of time, wasted fuel, cost for the traveling public, and the cost for freight movements.  Here are a few transportation goals aimed at reducing congestion and increasing the freedom to travel.
1. PRESERVE THE PUBLIC'S RIGHT TO TRAVEL WHEN, HOW, AND WHERE THEY WANT TO TRAVEL
The growing market share for auto, light trucks and motorcycles proves the popularity of private vehicle travel. Yet, anti-auto forces continue to propose restrictions. Examples include proposed limits of vehicle-miles, increased use of variable tolls, and closing traffic lanes for bikes and other non-highway purposes.
2. SERVE THE TRAVEL DEMAND, DON'T FIGHT IT
Increased mobility has always been one of civilization's goals – moving faster and further.  Why now are our planning agencies seeking to limit travel, rather than serving the demand in effective, sustainable ways?
3. FIX OUR BROKEN TRANSPORTATION PLANNING PROCESS
We should completely revamp our transportation planning process – it is broken.  Currently, our government agencies tend to start by selecting a solution and then defining a process that will justify that selection.  That approach has left us in our current muddle – an SR-520 plan that is expensive and adds little new capacity and an adopted Metropolitan Transportation plan that allows congestion to get worse – in essence "a plan to fail."
4. WE NEED A MIX OF MODES AND SERVICES
We need a mix of roadway, transit, pedestrian, bike and ferry improvements, each tailored to the markets they can serve effectively.  No single mode can do everything.
5.      INVESTMENTS IN EACH MODE SHOULD BE IN APPROXIMATE PROPORTION TO MARKET SHARE
Some modes with a small market share may need a little extra help, but not by multiples of market share.  PSRC's Metropolitan Transportation Plan would spend over half of transportation funds through 2040 on transit yet they optimistically project a 5% market share for transit (it's 2.9% today) over that time period.
6. DESIGN FOR CAPACITY BEYOND THAT NEEDED ON OPENING DAY
Too many of our transportation projects are planned to be at capacity on opening day.  A more effective and traditional approach is to allow for 20 or more years of growth beyond opening day.  Currently, there is no room for growth in our transportation system.  That's why, for example, our entire system broke down when the barge collision closed the Evergreen Point Bridge, even though that bridge is only a small part of our principal arterial system.
7. SELECT PROJECTS ON THE BASIS OF PERFORMANCE
Transportation plans should be judged on their performance in reducing congestion or their providing a wider range of choice.  Too many recent plans have been politically based.  Performance based planning should include honest disclosure of that performance to the public.  That has not been a hallmark of recent plans.  The evaluation should be based on real-world travel behavior.
8. INSIST ON COST-EFFECTIVE PROJECTS
We need a project selection process based on the principles of least-cost planning.  This region needs a systematic, honest look at the alternatives, their performance and their costs, with the objective of finding the most cost-effective solutions to our congestion problems.   Had we been following these principles, we would be boosting vanpools and bus rapid transit and avoiding the incredibly high per passenger costs of light rail.
9. REIN IN OUT-OF-CONTROL COSTS
Washington State transportation agencies focus too much on how to get more money, with little attention to cost control.  For example, costs of planned urban highways in Washington are typically double those of comparable projects elsewhere in the U.S.
10. FINANCING PLANS SHOULD BE WEIGHTED TOWARD USER PAYMENT OF OPERATING, MAINTENANCE AND CAPITAL COSTS
This principle applies to roads, transit, and ferries, but is almost impossible for pedestrians and very difficult for bicyclists.  It is not likely that transit users will pay capital costs for transit facilities but their contribution to operating and maintenance costs (currently about 20%) should be improved.  Washington State Ferries have done a good job of reaching fare-box recovery of about 80%.
11. BUILD SYSTEMS THAT WORK FOR EVERYONE, NOT JUST FAVORED GROUPS
Vast sums are being spent on HOV lanes and special HOV ramps at interchanges.  Some investment to help buses and vanpools is justified.  The majority of carpools, however, are family members traveling together in "fam-pools."  This was not the original intent of the HOV system.
12. BE SENSIBLE ABOUT ENVIRONMENTAL REQUIREMENTS
Environmental elements are major components of transportation projects.  Highways, for example, are adding sound-absorption walls and capturing surface runoff pollutants.  However, highways should not be saddled with correcting problems created by other activities.
In spite of a dramatic reduction in reducing automobile emissions of criteria pollutants, the stop-and-go of congested traffic increases emissions.  This is one of the primary reasons to reduce congestion.
13. BUILD APPEALING BUS RAPID TRANSIT OF QUALITY
What's wrong with clean buses, courteous drivers, well-policed passenger behavior, and high-tech passenger information systems?  Microsoft transit appears to be an example of doing it right.
Mobility Site